This one shot across The Meister's desk this morning and it's very exciting too! This band, Pendulum of Fortune, features legendary MSG drummer Bodo Schopf and Pink Cream 69/ex-Voodoo Circle vocalist David Readman. On March 8, 2019, via El Puerto Records they deliver Pendulum of Fortune – Return to Eden, the band's sophomore release.
Pendulum of Fortune chose Manfred Smietana as the designer for their new cover: "An extraordinary band also needs an exceptional cover. I am proud that I was allowed to do the cover for POF!" says the artist. The band is also enthusiastic, David Readman spontaneously elicited a "very cool!". The title of the album is not randomly chosen, rather it combines the hope that Humanity again to stop the destruction of our planet.
The first album dropped in 2017, and to be honest, this is my first hearing of Pendulum of Fortune. The teaser (viewable below) sounds amazing and I've always been a fan of Readman's vocals. That debut record, titled Searching for the God Inside, came via In-Akustik Records and I'm currently in the hunt for this.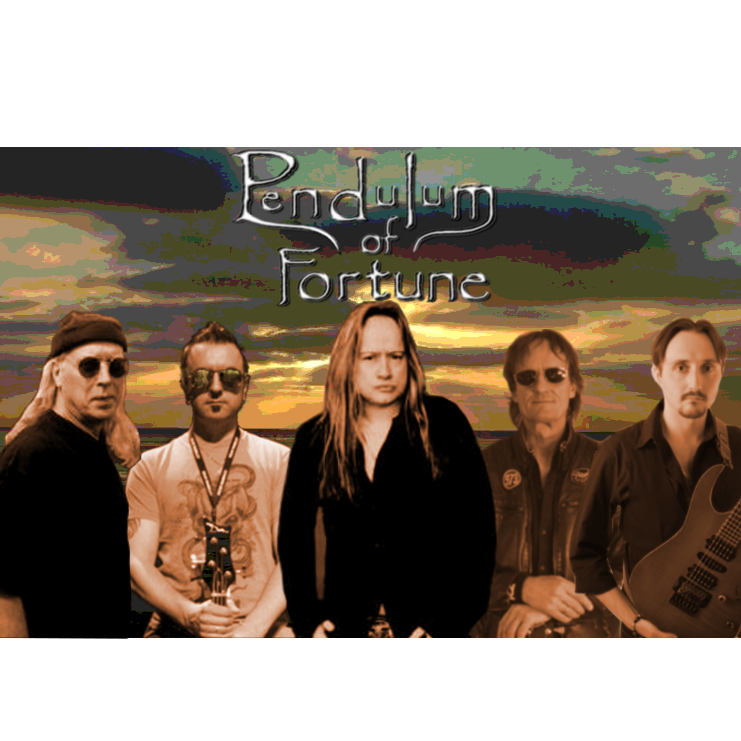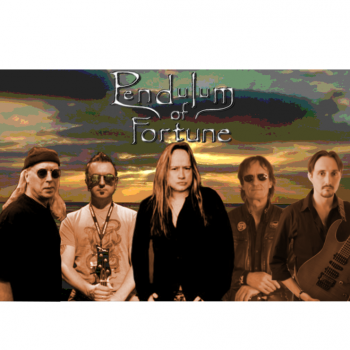 Pendulum of Fortune – Return to Eden features bass by Franky R., lead guitar from Vladimir Shevyakov and guitar/keys by Matze Erhardt alongside Readman and Schopf.
Some German live dates have already been unveiled, hopefully, there are some more coming and one I can make it to!
PENDULUM OF FORTUNE TOUR DATES 2019
08 March / Geislingen, Rätsche
09 March / Burgrieden, Riffelhof
10 March / Mannheim, 7er Club
14 March / Bad Friedrichshall, Lemmy`s
15 March / Metzingen, Glems, Hirsch
16 March / Freudenburg, Ducsaal
22 March / Aldenhofen, Rockheaven
23 March / Duisburg, Grammatikoff
24 March / Hamburg, Logo
BUY music: AMAZON.ca / AMAZON.com
Cheers,
The Meister
CGCM Podcast / Meister on Facebook / Meister on Instagram / Meister on Twitter / Meister's Email